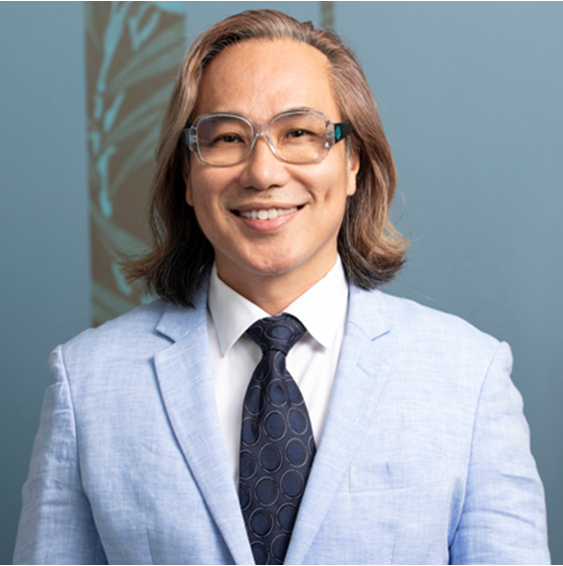 Dr Adrian Lim MBBS, FACP, FACD
With an impressive background of international research and experience, Dr Adrian Lim is in high demand as one of Australia's leading Dermatological experts. An experienced professional practitioner, he is a Fellow of both the Australian College of Dermatologists and the Australasian College of Phlebology and chairs the National Training Committee for both the Dermatology and Phlebology Colleges. Adrian has served as the Dean of the College of the Australasian College of Dermatology.
Adrian is a Visiting Dermatologist to the Royal North Shore Hospital and a Clinical Trials director at Central Sydney Dermatology, Macquarie Street. He has published research and given presentations both at home in Sydney, and further afield. Adrian is renowned for his easy manner, which many clients find appealing especially when dealing with issues they might find embarrassing, or hard to talk about.